Lauren and Blaine celebrated their wedding a very HOT Texas July evening.  When Ben and I arrived at Denton Bible Church we were immediately greeted by Penny.  WOW, Penny was such an wonderful coordinator for the church and I could have talked to her for hours!
Lauren and Blaine had their reception at the Oakmont County Club in Denton, and again – we worked with the most amazing staff!
It was a great night full of love, laughter, dancing and fun!
Shelley with Escada Weddings was the wedding coordinator, a big thanks to her!
Here are some favorites: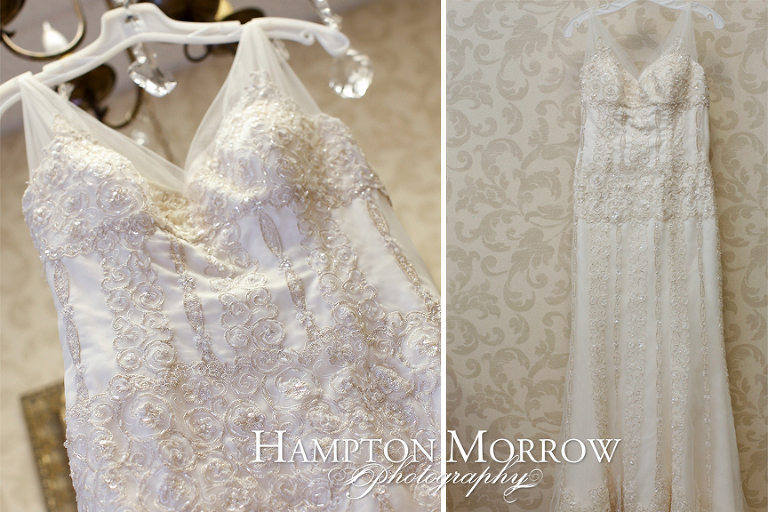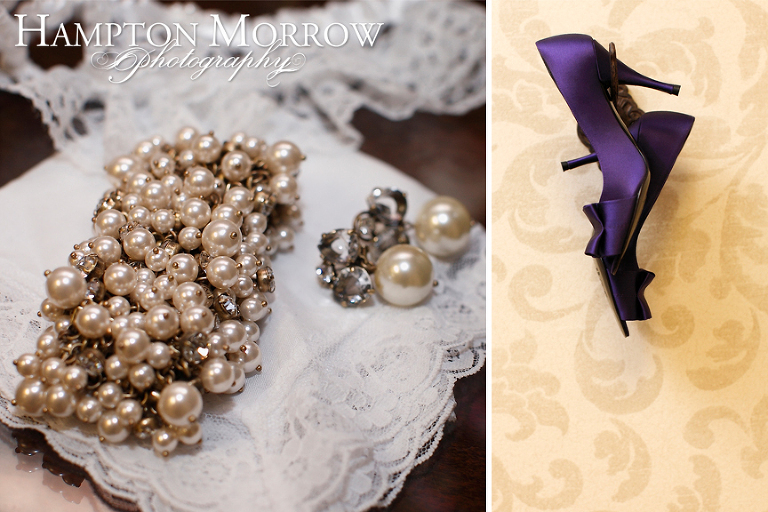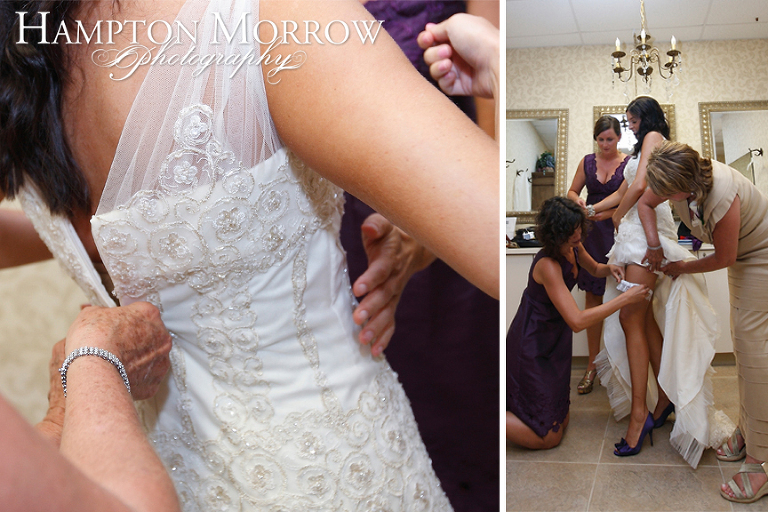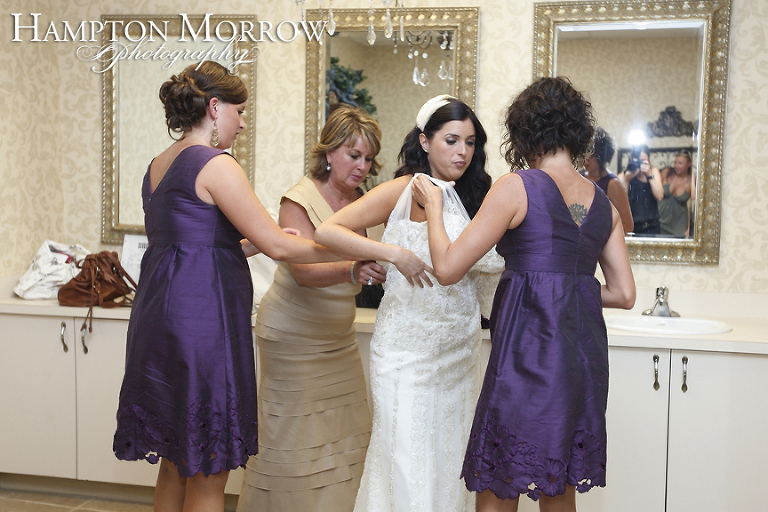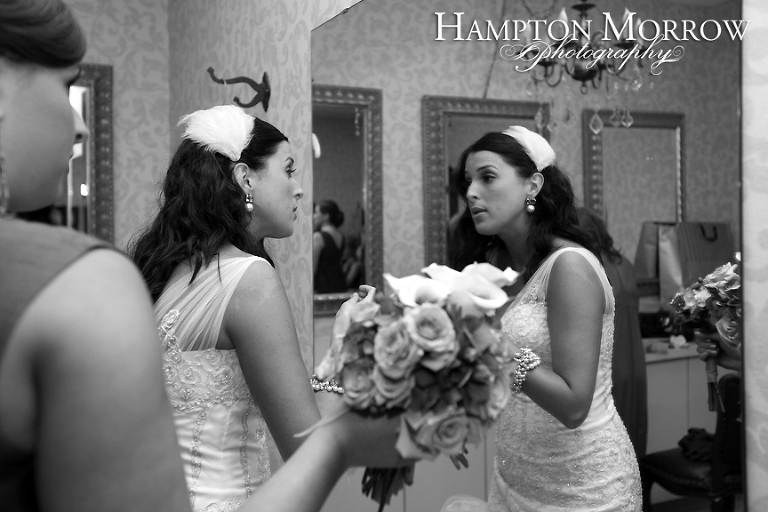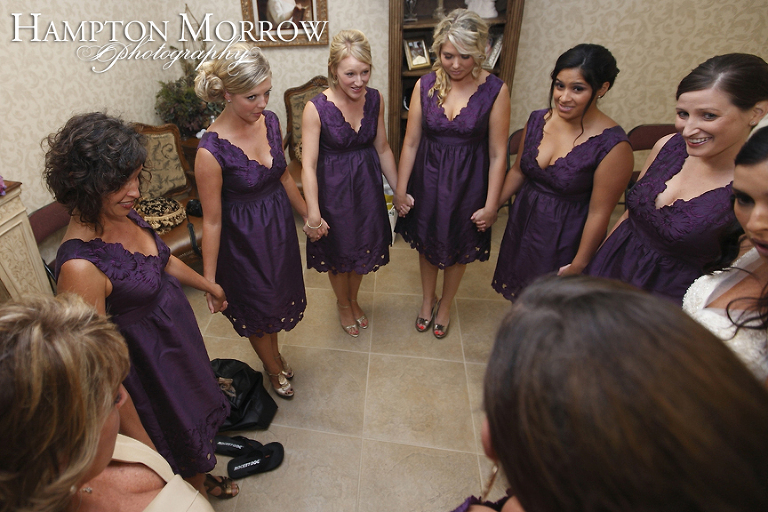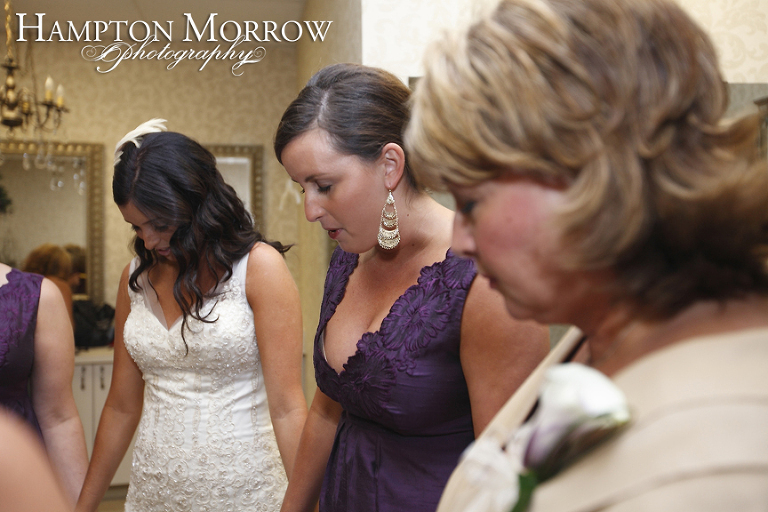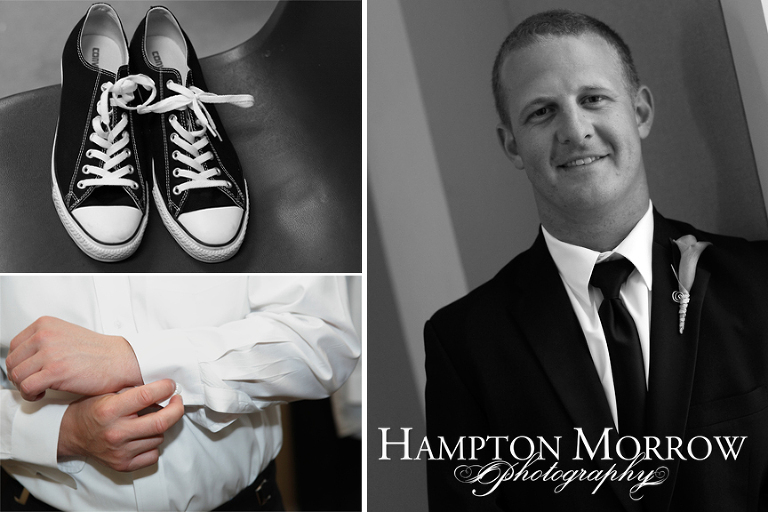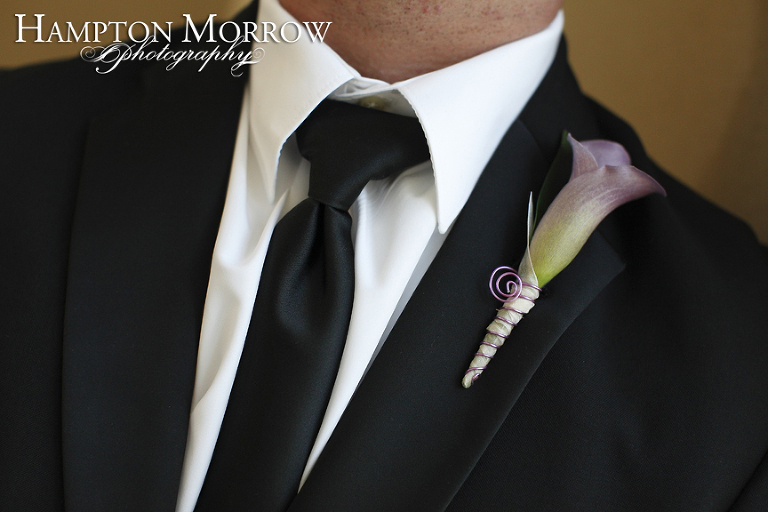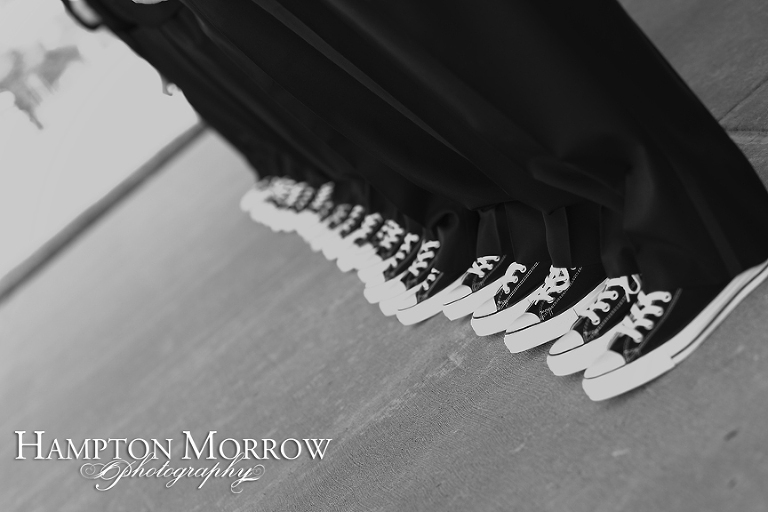 Blaine helps out his soon to be father in law.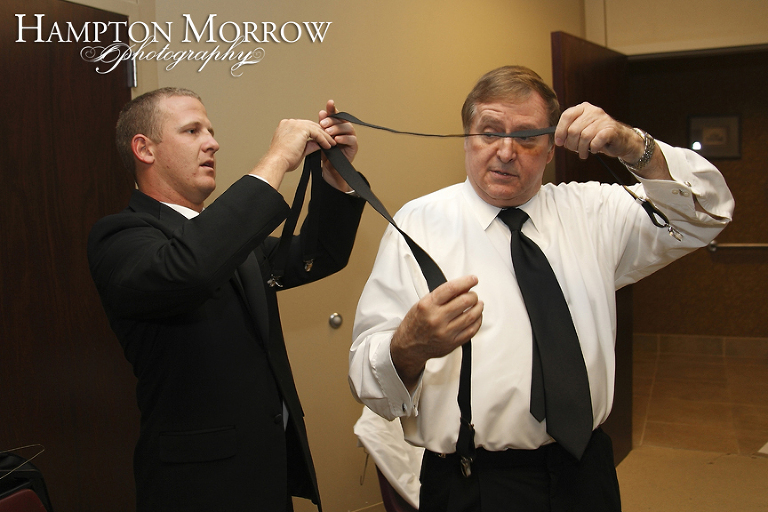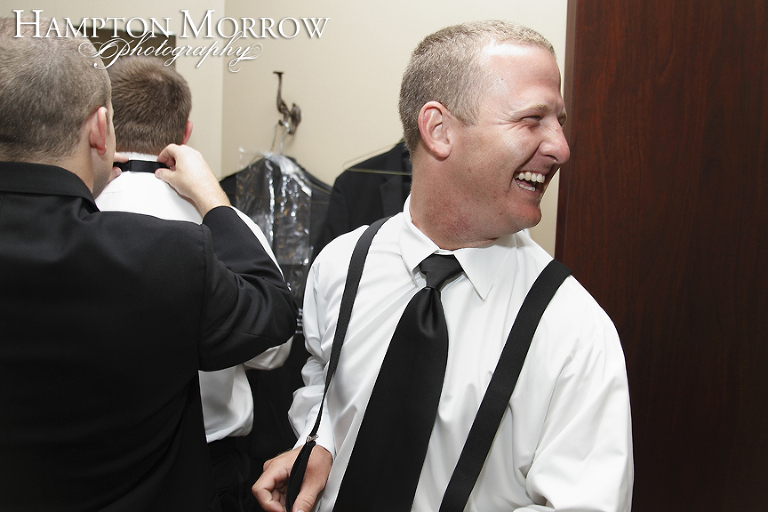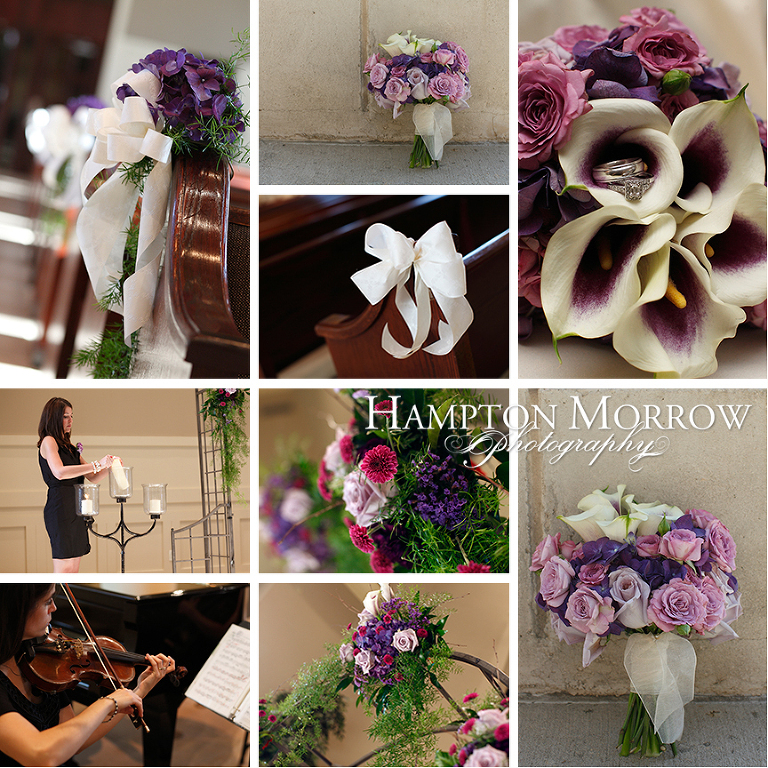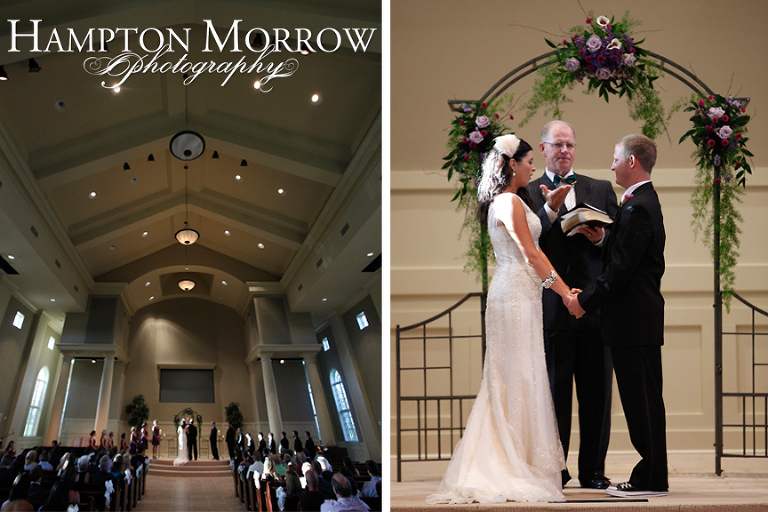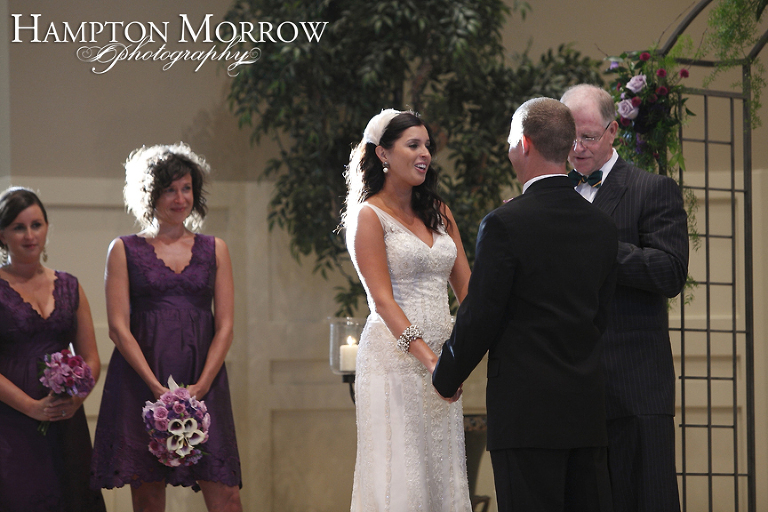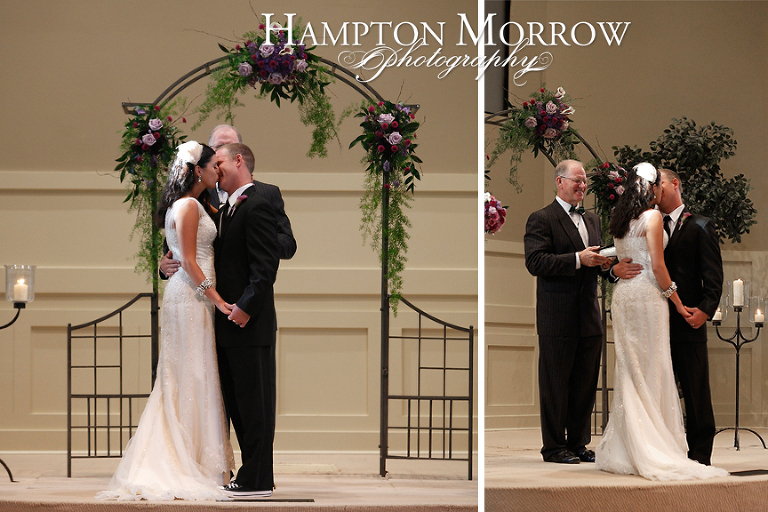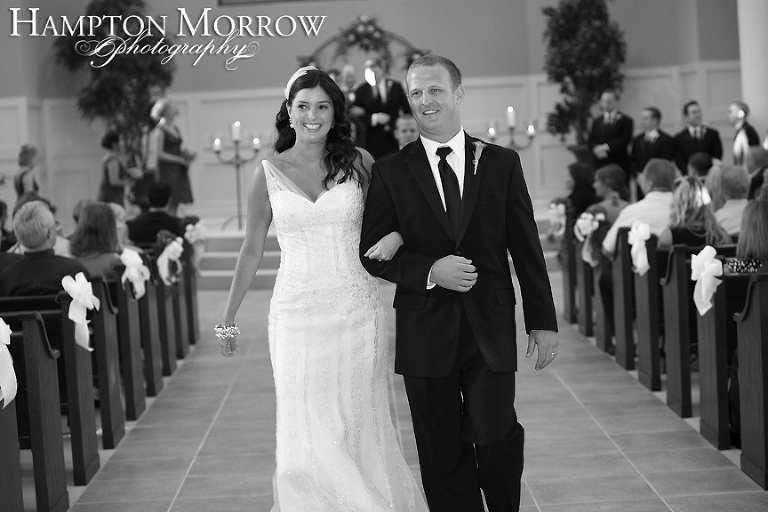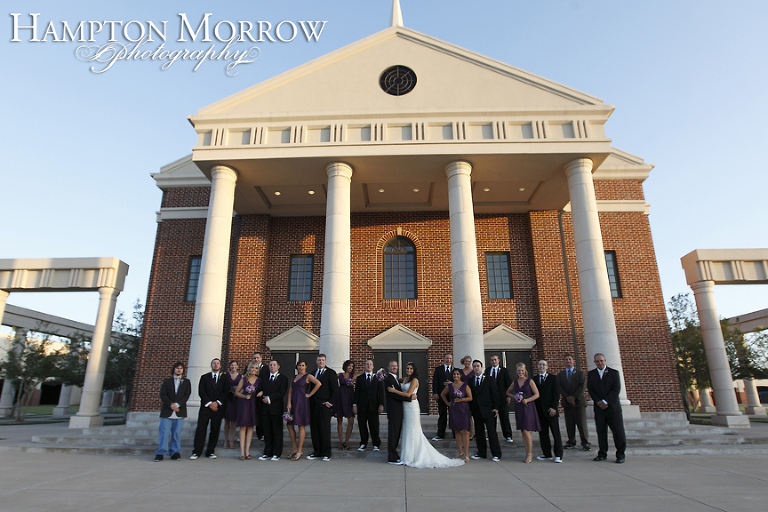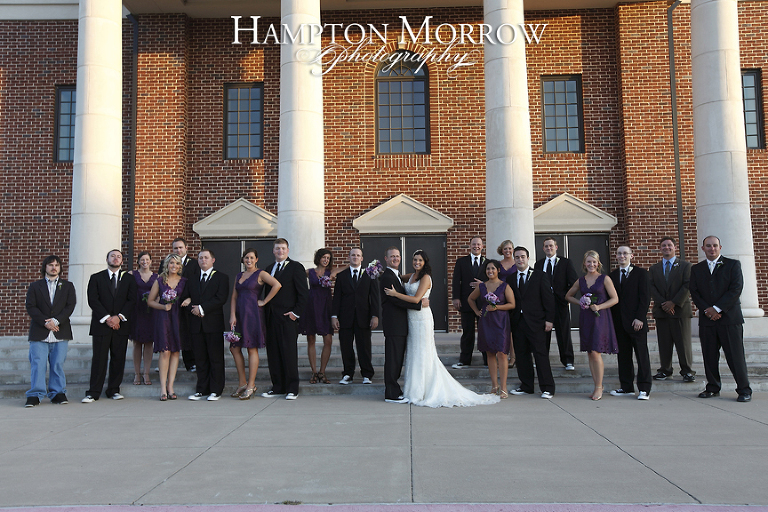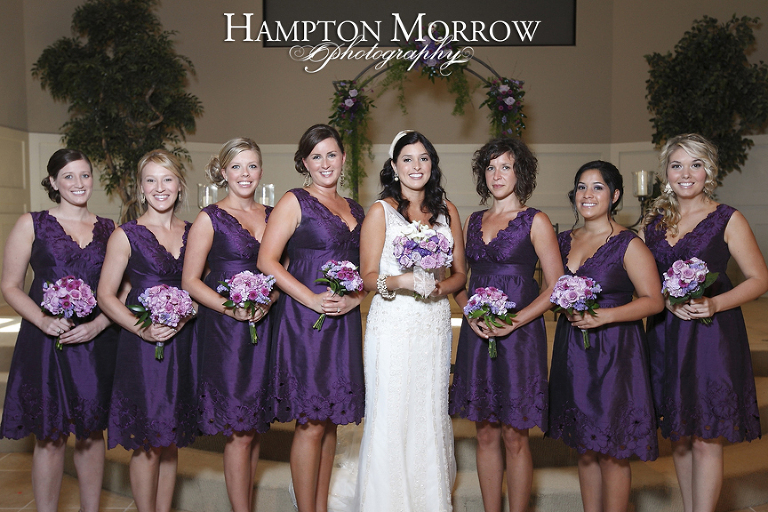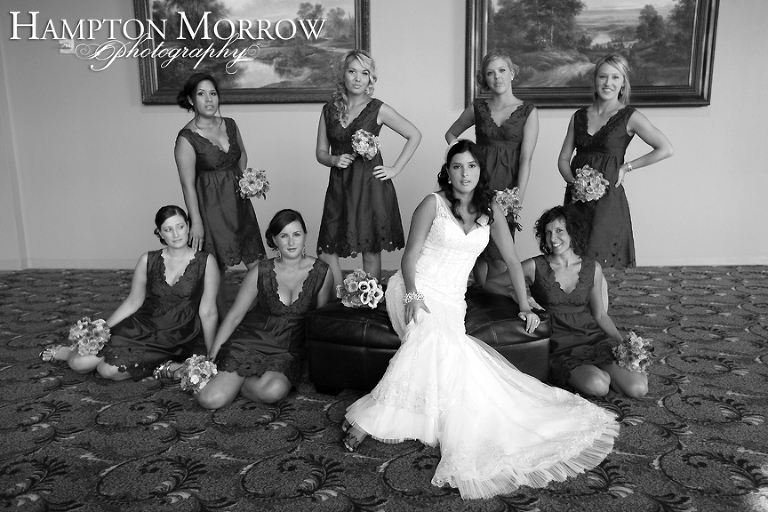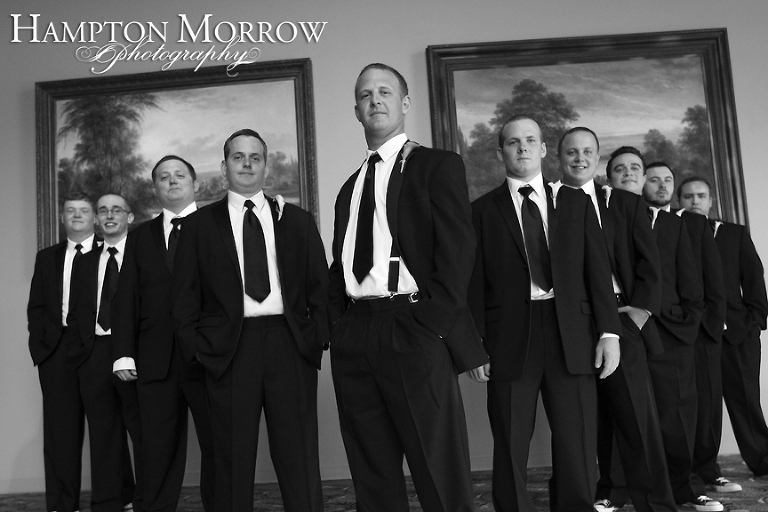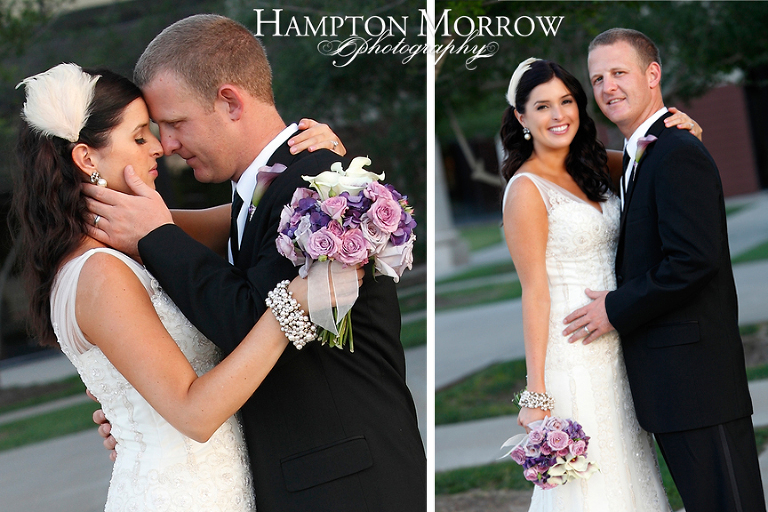 Ben's view and my view: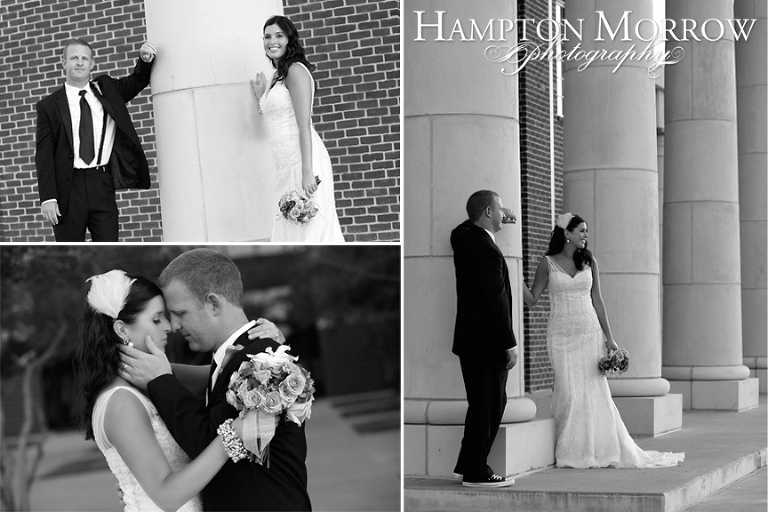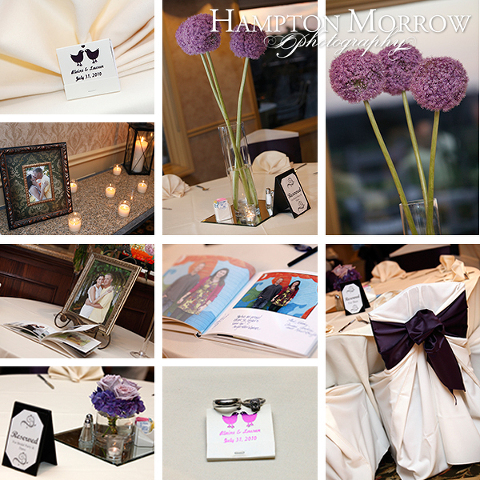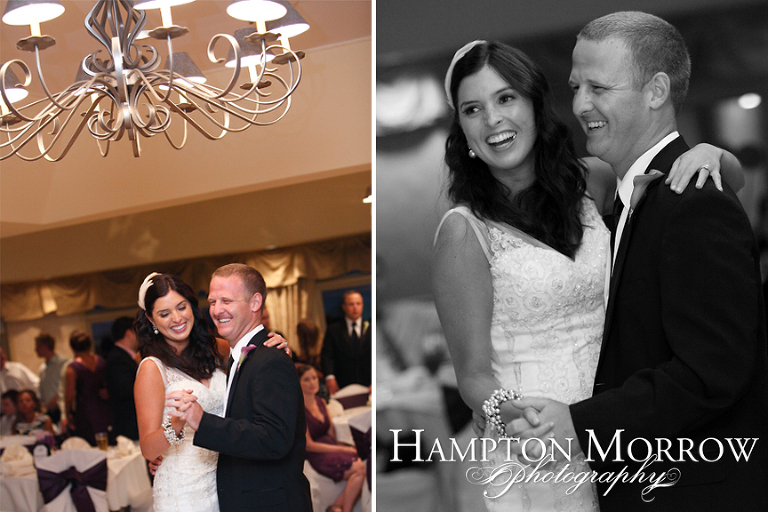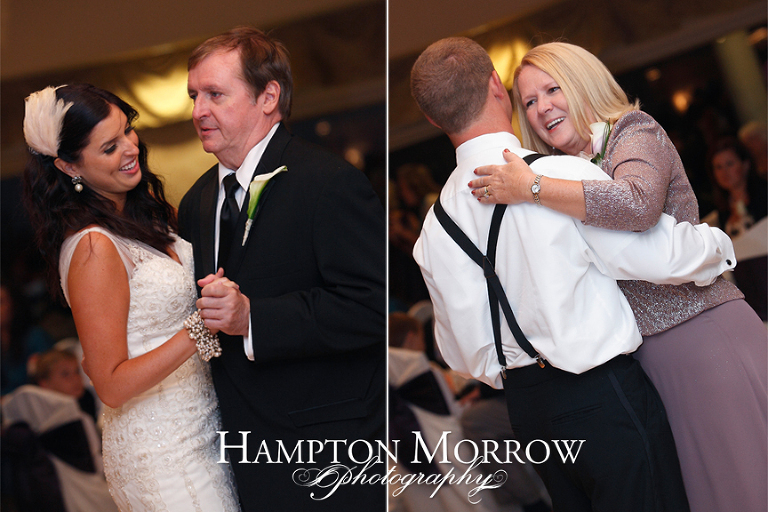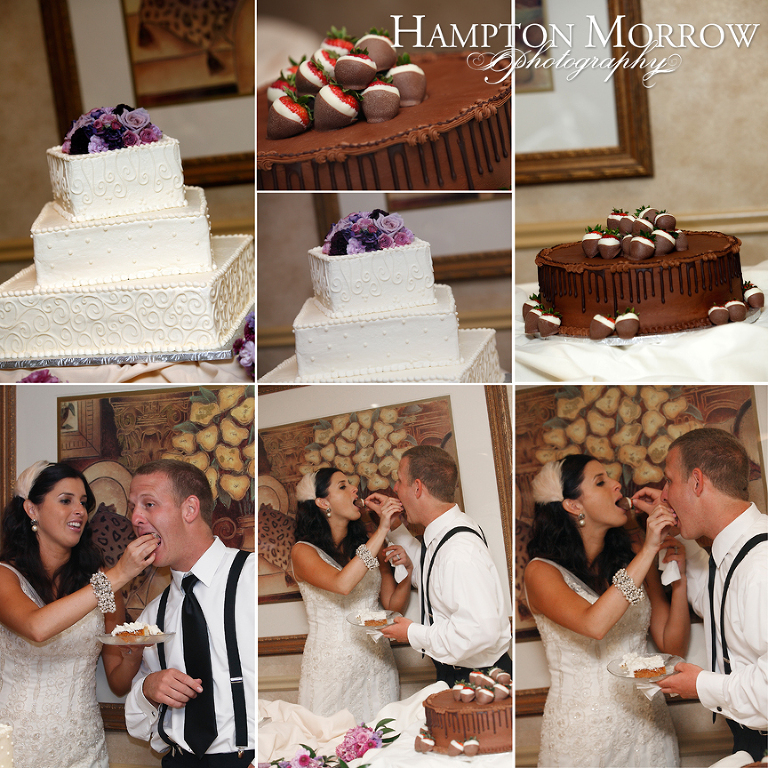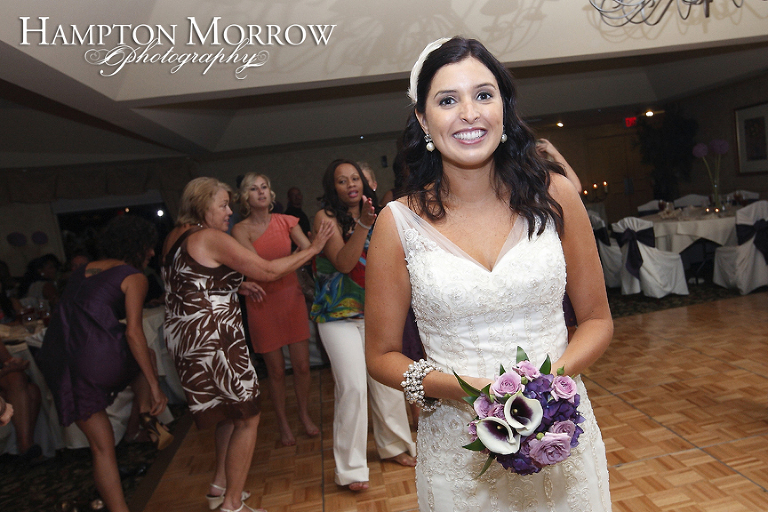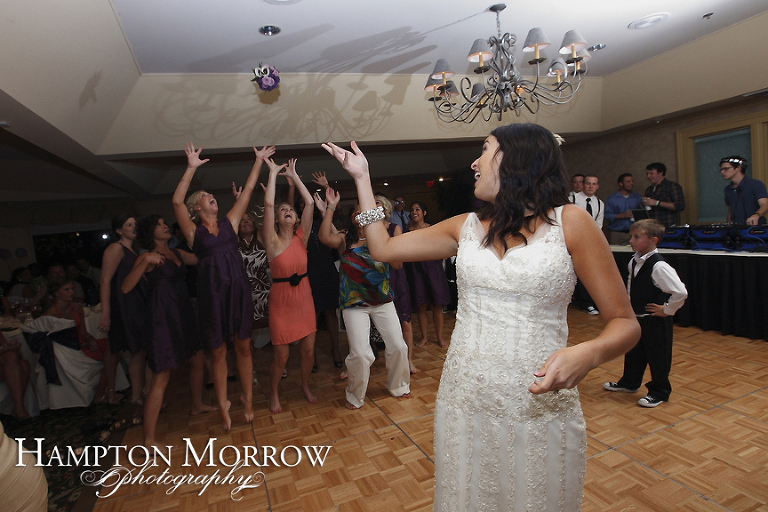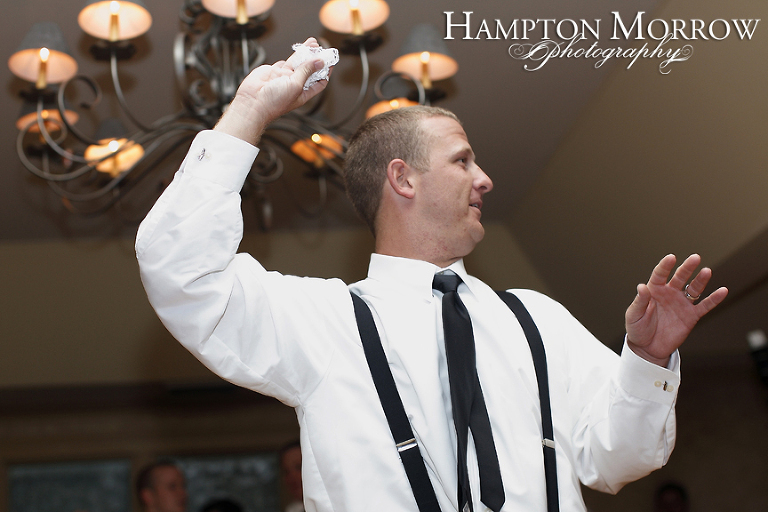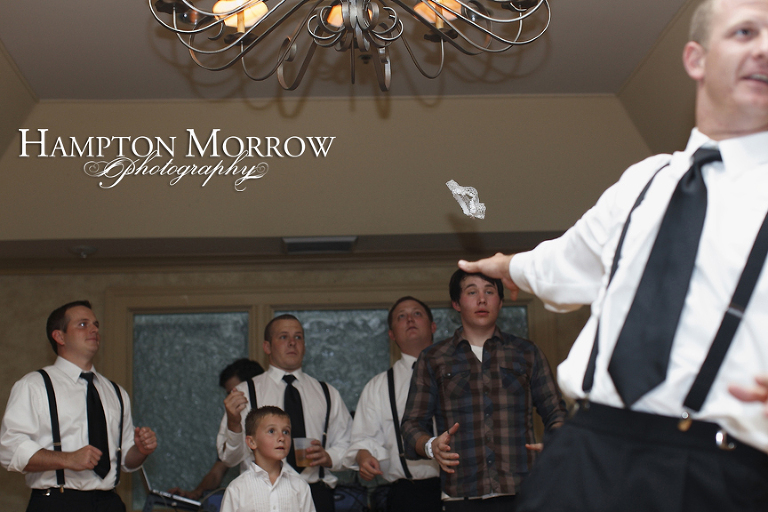 Now it's time to boogie down!